Discover what's new at Sage including Sage Service Operations and how it can impact your business and profitability. Enjoy a ...
Read More
We want to thank all the customers who stopped by the booth, attended our sessions and events. We look forward ...
Read More
Customer event in Minneapolis #tugweb https://t.co/41N1KYtRiA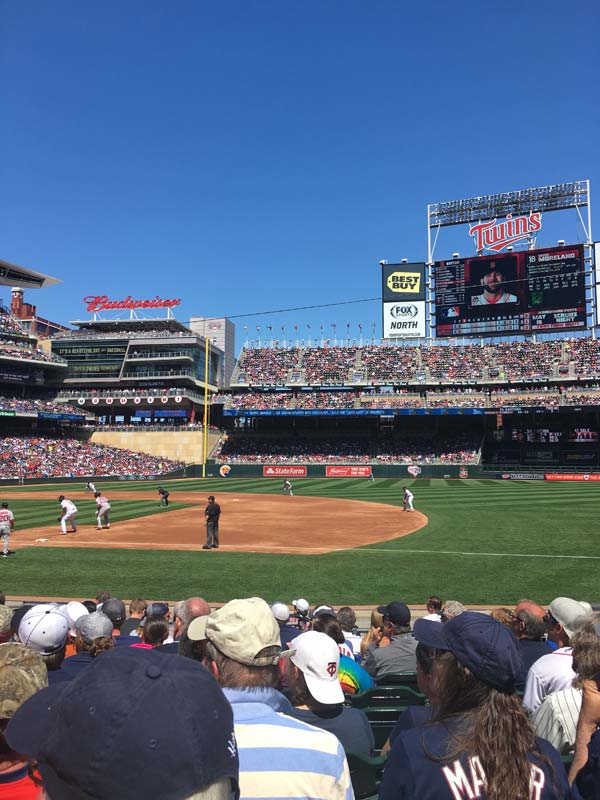 Big thanks to all the partners and customers who stopped by our booth at #SageSummit to check out what's new!

Tech Tool iPad users remember to upgrade to iOS 6 for media uploading, full-screen mode, better performance and more.